The Impact of Great Content
Visual content is still the most impactful way to reach any audience. Video and Photographic brand storytelling is at the forefront of everything we do.

content producer with 25 years experience in the australian & new zealand media industry - the last 15 years specialising in the resource and energy sector with emphasis in china/us/australia.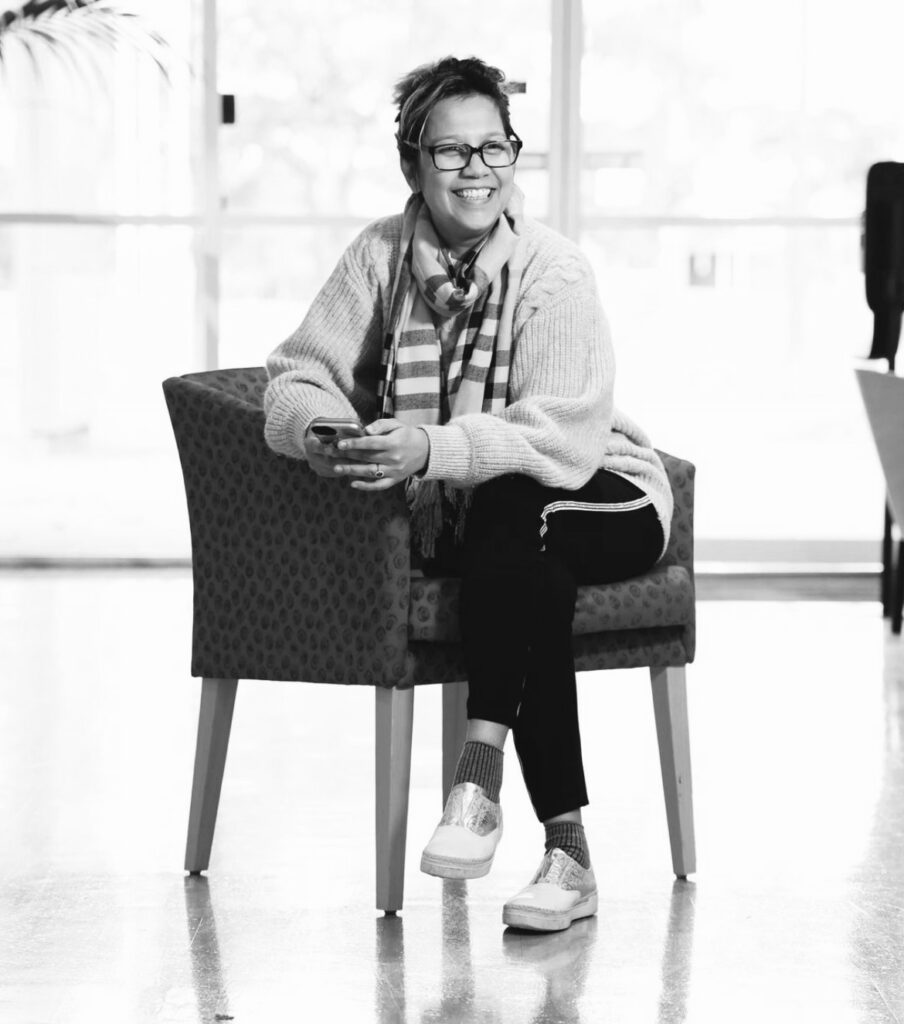 16 years experience in media/broadcast and fmcg industries. degree in mass communications, majoring in journalism from curtin university. diploma in business administration, majoring in hr management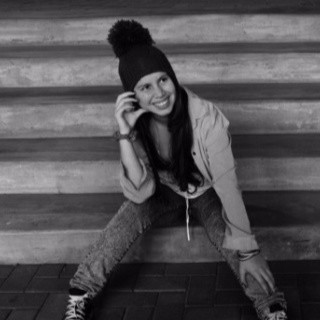 bachelor's degree in communication and advertising at universidad peruana de ciencias aplicadas (upc)